Belle La Vie Beauty Bar
"Beauty begins the moment you decide
to be yourself." – Coco Chanel
Appointment Scheduling
Davenport Loves Us
Belle La Vie Beauty Bar
The Ultimate Destination for Beauty and Wellness in the Quad Cities
Belle La Vie Beauty Bar, located in Davenport, Iowa, is the premier location in the Quad Cities for beauty and wellness services. Belle La Vie is the original microblading salon in the Quad Cities, now offering permanent makeup, microblading, combo brows, facials, waxing, massage therapy, Botox® treatment, and more to help clients look and feel their best.
What Makes Belle La Vie Beauty Bar Unique?
At Belle La Vie Beauty Bar, customers can anticipate a unique, individualized service experience in luxurious surroundings. The highly skilled and experienced staff takes the time to listen to customers' concerns and aspirations in order to personalize each session to their individual requirements.
Immerse Yourself In Luxury
From the moment you walk through our doors you'll feel spoiled.  We'll make sure you enjoy your time with us when you finish with your appointment you won't want it to end.
Quad Cities First & Best Permanent Makeup Salon
Our convenient location on the 53rd Street corridor is super clean, cozy and inviting. Our exceptional staff always make you feel comfortable and takes the time to explain any of our services and answer your questions.
Come see us and find out why our clients rave about us.
Prepare To Be Pampered
Belle La Vie Beauty Bar is the premier salon in the Quad Cities for permanent makeup, microblading, aesthetics, massage, and more.
The Quad Cities original Microblading salon offers a full range of Permanent Makeup, Procell Therapies, Cosmetic Facials, Body Waxing, Massage Therapy, Botox®, Injectables, and IV Infusion.
You can be assured of the highest quality products and service from all of our fully licensed Belle La Vie Beauty Bar staff. You'll love the warm, inviting and relaxing environment and you'll leave your appointment feeling refreshed and looking beautiful.
About Belle La Vie Beauty Bar
We are a group of licensed permanent makeup artists, aestheticians, massage therapists, and cosmetic injectors.. We take great pride in our knowledge, precision, and attention to detail, allowing us to provide the highest quality makeup beauty treatments. We are extremely enthusiastic about what we do, and we are dedicated to enhancing your natural beauty while shortening your morning beauty routine.
We offer the following treatments by appointment only. Click on any of the images below to visit the corresponding treatment page for full details and to schedule your appointment.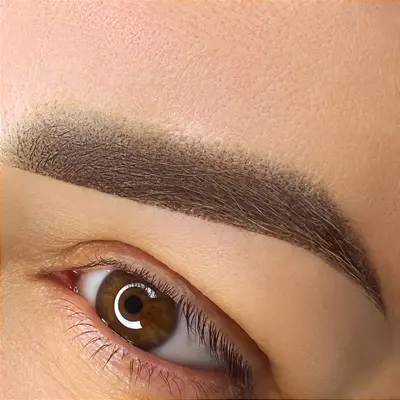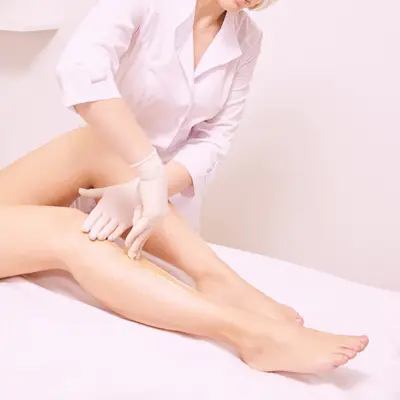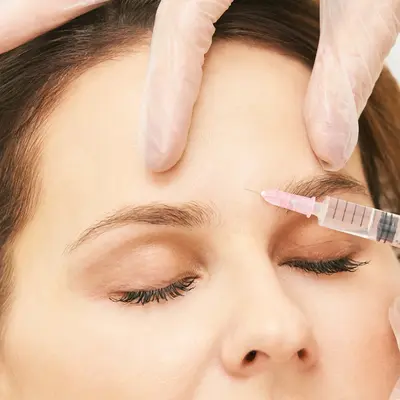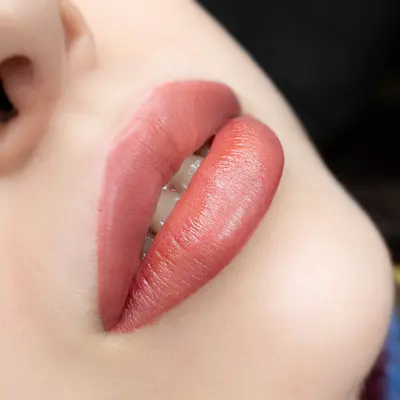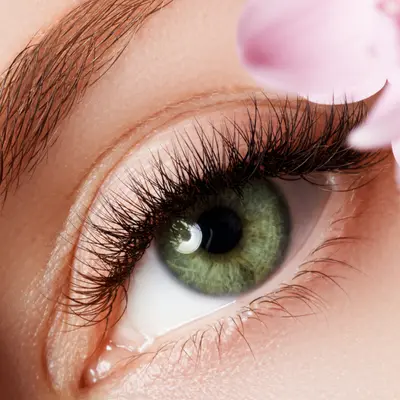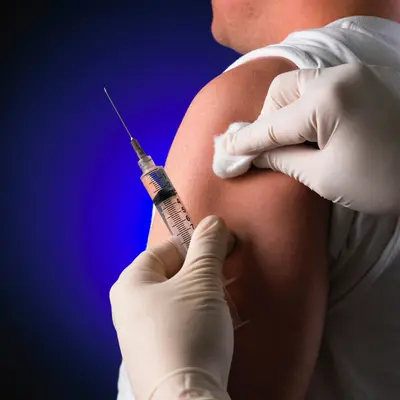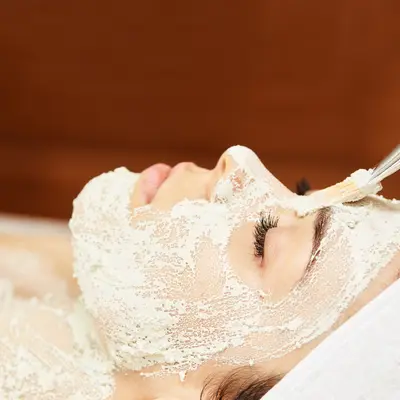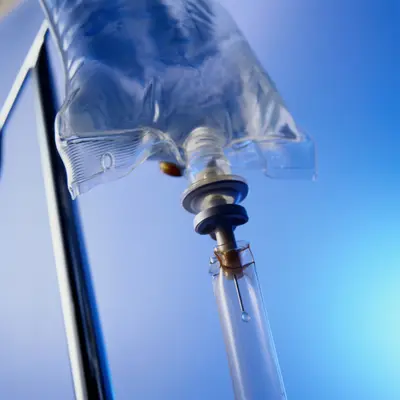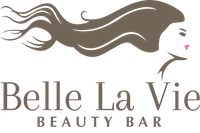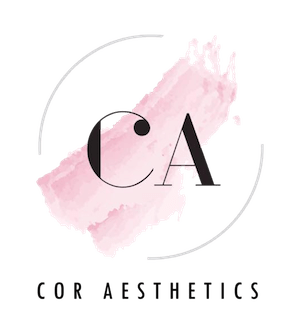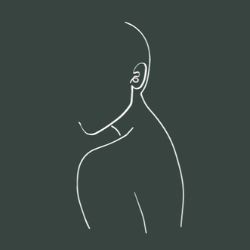 Harborview Health and Wellness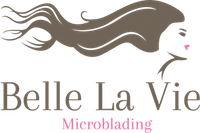 Belle La Vie Microblading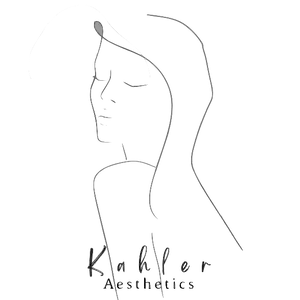 Quad Cities Premier Permanent Makeup Salon
Find Belle La Vie Beauty Bar in Davenport on Eastern Ave
About Davenport, Iowa
Neighborhoods in Davenport, Iowa
West Davenport, Garden Addition, McClellan Heights Historic District, Downtown Davenport, Village of East Davenport, Columbia Ave Historical District, Davenport Development & Neighborhood Services (Formerly Planning and Zoning), Nahant, Green Acres, Douglas Park Neighborhood, Neighborhood Housing Services, Stewartville, Old Chicago, KeyStone Neighborhood, Floreciente, Davenport, Uptown, Oak Lane Historic District, Northwest Park, Garfield Park
Things To Do in Davenport, Iowa
Reviews for Belle La Vie Beauty Bar Davenport, Iowa