Belle La Vie FAQ
Pre-Visit, After Care, FAQ
Belle La Vie Beauty Bar
Get answers to your questions and learn about your after-visit care.
Pre-Appointment Instructions
Blood Thinners, Niacin, IBUPROFEN, and Baby Aspirin will need to be stopped 2 days prior of appointment.
Please consult your doctor before hand. This can cause excess bleeding and may affect your results.
Do not wax, pluck or tint your brows 1 week prior.
Botox, Fillers, facials and chemical peels should be done 2 weeks before or 2 weeks after healing.
Limit your caffeine intake the morning of your appointment and don't drink alcohol 2 days prior. This can cause excess bleeding and may affect your results.
You are welcome to come in with your brow makeup on. This lets me see how you like your brows done.
Please do not wear any foundations or powders so i can see your skin undertone's.
I will not be able to tattoo over any blemishes, flaking skin, sores or moles. If you have a skin condition, please reschedule your appointment or start with a free consultation with Corey our esthetician, or Kim before scheduling your brow appointments.
If you are nursing, a note from your doctor will be required before i can start your procedure.
You are welcome to bring a brow buddy if you are feeling nervous. Most people are nervous the first time, and that is completely normal. I assure you, you are in good hands and i will do a beautiful job. I will not make you look like Groucho Marx.
Lip Blushing, you are welcome to bring in your favorite shade of lip color so we can match it.
Lip Blushing; if you've had a cold sore before, please seek your doctor for a anti-viral medication and take the medication the day before, day of and 5 days after to help avoid getting a cold sore.
Lip Blushing; HYDRATE those lips like crazy 2 weeks before.
Lip Blushing; do a gentle scrub 2 days prior to help exfoliate the skin.
Post Care Brow Instructions
For the first hour after you leave you will press on the brows multiple times with a clean tissue to remove any residual lymph. Randomly check on them with a clean tissue throughout the day to make sure nothing is seeping.
Clean the brows with the spray and gauze provided the night of and 2x a day until you notice flaking.
Once you see the flaking, no need to wipe them. Just let the flakes fall out naturally and do not pick at the flakes. You will harm your skin and pull your color out.
Apply a fly's wing amount of ointment to the brows daily, or if needed. To my combo skin and oily skin clients you may not need to use the ointment.
Do not exercise for 10 days. After the 10 days you can do light walking and light weights, but no cardio until all the flakes are off.
Do not get your brows wet in the shower. Use your shower shields or be very careful and keep dry towels near by. You can press on the brows with a clean tissue once you are don't to help remove excess water.
Try to sleep on your back and get a clean pillow case. If you side sleep proper up your head the best you can so you don't sweat or rub your brows.
No make up on or above your brows until all the flakes are off.
If infection occurs, seek immediate medical help and reach out to Kim.
Post Care Lip Instructions
Swelling and bruising is normal after a lip procedure.
Lips need to be hydrated constantly after your lip procedure, don't let the lips dry out for up to 14 days. Hydrate them with the ointment provided. Never use your finger to apply the ointment to reduce infections.
Continue to take your antiviral meds for up to 5 days after to avoid a cold sore.
Do not pick at the flakes, all flaking needs to fall off unassisted. If you pick you can cause damage to the lip tissue and pull out your color.
Avoid sun and tanning beds while your lips are healing.
Avoid pools, saunas and direct water to the lips while healing.
Clean your lips after you eat or brush your teeth with the cleanser provided.
Avoid kissing, Spicy, salty, oils foods and alcohol while your lips are healing.
Lip color is all over the place while healing. Your final results will appear 4-6 weeks after procedure. With all permanent make up, the more hydrated your skin is, the better your color looks.
Post Care Lash Enhancement Instructions
It is normal if you experience bruising or swelling after the procedure, even if it isn't immediately after.
Do not wear eye makeup for 10 days.
Clean eyeliner 2x a day with the cleanser provided, or baby soap is ok. At night, apply a thin layer of ointment with a q-tip, then take a tissue and press off the excess ointment. The eyelids shouldn't be greasy with too much ointment, the eyelid needs to breath to heal. Less ointment is more.
Flaking is normal and needs to fall off of the skin unassisted. Do not pick at the flakes because you can damage your skin tissue and pull your color out.
Sleep slightly elevated to help reduce bruising or swelling.
Try not to get wet in the shower.
The Healing Process
After care is crucial to having beautiful results and great color retention. Results will vary for each individual. It can be an emotional roller coaster ride, but just trust the process and you will have beautiful results. Always reach out to Kim if you have any questions, I'm here for you.
Please keep in mind that everyone heals differently and the healing days may vary per individual. For instance dry skin, age and diabetes will make your brows heal a little slower. Oily/combo skin might not notice any flakes at all and might heal a little faster.
5 Days the brows will be darker as the color has oxidized, don't worry it wont stay like this forever.
14 Days the brows go through their flaking process and will start shedding the oxidized color off. They may look a little crazy going from dark to light or you may not notice the flakes at all. Resist the urge to pick at the flakes or adding makeup.
You will see your final results in 4 weeks. Some people heal great and don't need a touch up, while others may not have great results at all. Permanent makeup is a 2 step (sometimes 3) step process. If you don't have great results the first appointment, don't worry, you will the 2nd round. I like to tell clients permanent make up is like baking a cake. First we bake it, then we frost it.
About Belle La Vie Beauty Bar
We are a group of licensed permanent makeup artists, aestheticians, massage therapists, and cosmetic injectors.. We take great pride in our knowledge, precision, and attention to detail, allowing us to provide the highest quality makeup beauty treatments. We are extremely enthusiastic about what we do, and we are dedicated to enhancing your natural beauty while shortening your morning beauty routine.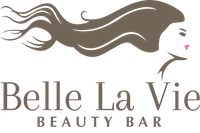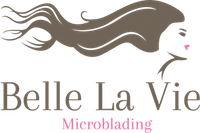 We offer the following treatments by appointment only. Click on any of the images below to visit the corresponding treatment page for full details and to schedule your appointment.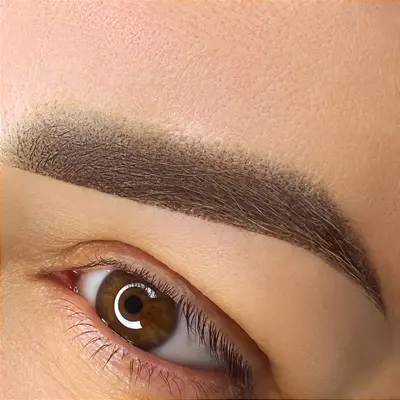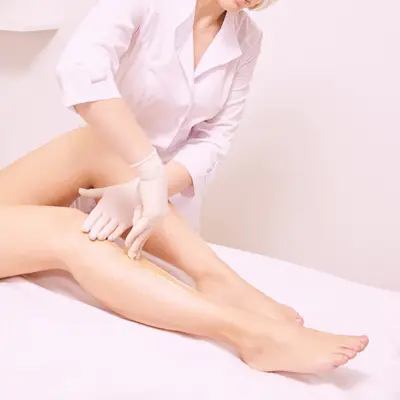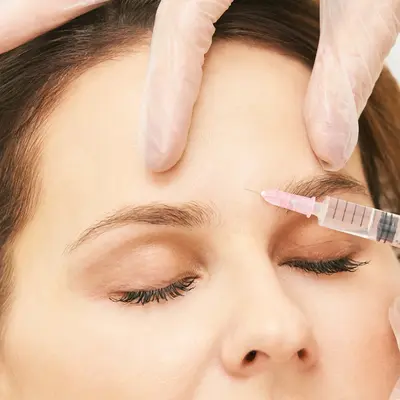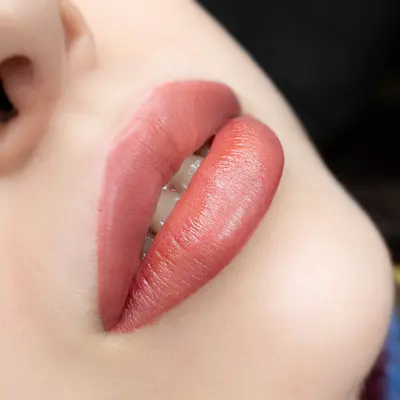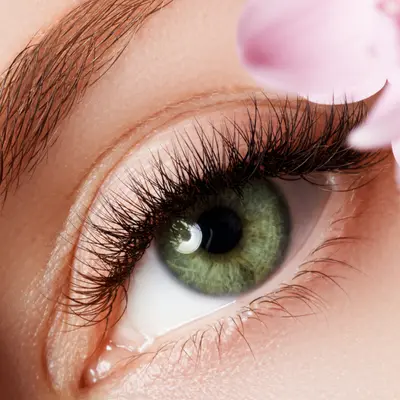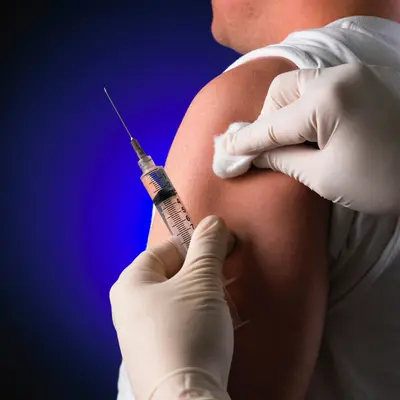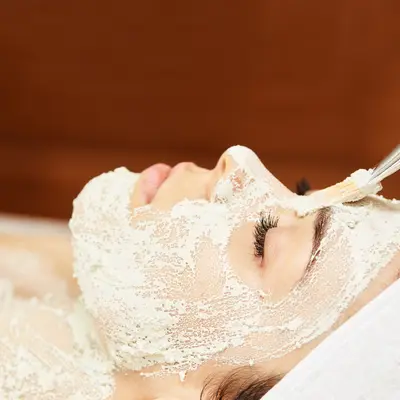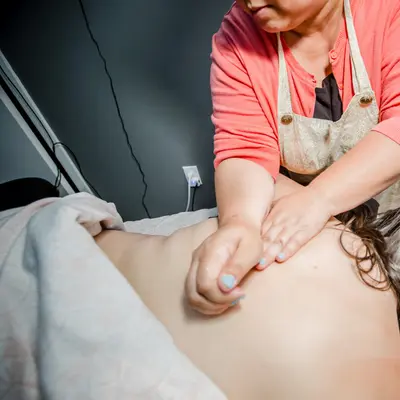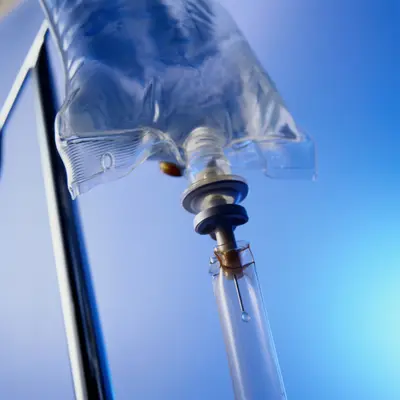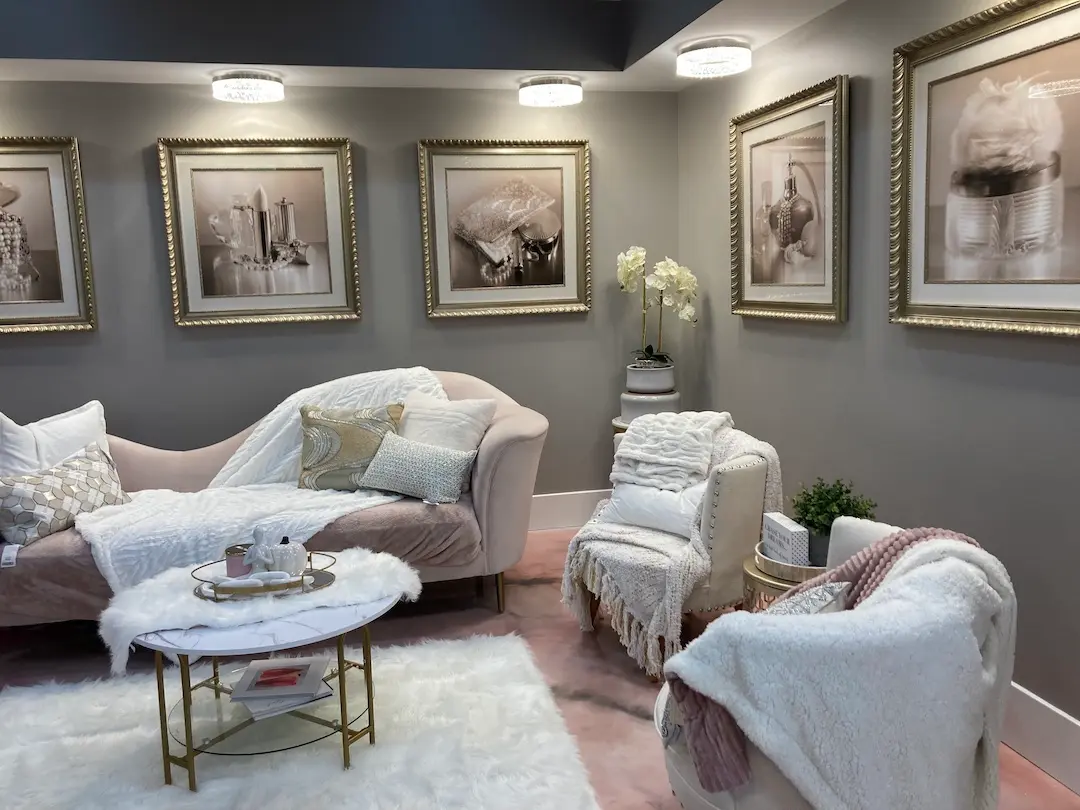 Belle La Vie Beauty Bar Lobby
Belle La Vie Beauty Bar Lobby
Belle La Vie Beauty Bar Hallway
Belle La Vie Beauty Bar Hallway
Belle La Vie Beauty Bar Treatment Room
Quad Cities Premier Permanent Makeup Salon
Find Belle La Vie Beauty Bar in Davenport on Eastern Ave