Microblading is an advanced brow embroidering technique where a pigment is placed under the skin with a configuration of needles affixed to a handheld tool instead of a machine. Unlike brow tattoos of the past, Microblading is designed to form thin, feather-like strokes that give a 3D brow effect. Microblading is perfect for uneven brows, over plucked, missing or for those who want fuller looking brows. You'll be amazed at the results!
Microblading is performed with a grouping or configuration of needles affixed to a handle to manually create lines that resemble eyebrow hairs. Manual methods of tattooing have been used through the ages, and the tools have gone through changes over time from pre-historic sharpened stones to the hand tool devices currently being used. An actual scalpel or cutting-type blade should not be used under any circumstances as these are considered medical devices and cannot legitimately be used for this process. Any hand tool device (i.e., both handle and attached needles) used for Microblading should be pre-sterilized and fully disposable.
One of the most important steps of the Microblading process is developing the desired shape of the eyebrows. Once determined, the actual process of Microblading the individual strokes or "feathers" can be done. Immediately after Microblading, eyebrows will appear darker than expected, but will fade 50% during the healing process over the following 2 weeks. The 2nd application 6 weeks later includes a touch up to ensure micro-pigments are healing properly and responding well.
∗ Some information courtesy of THE SOCIETY OF PERMANENT COSMETIC PROFESSIONALS.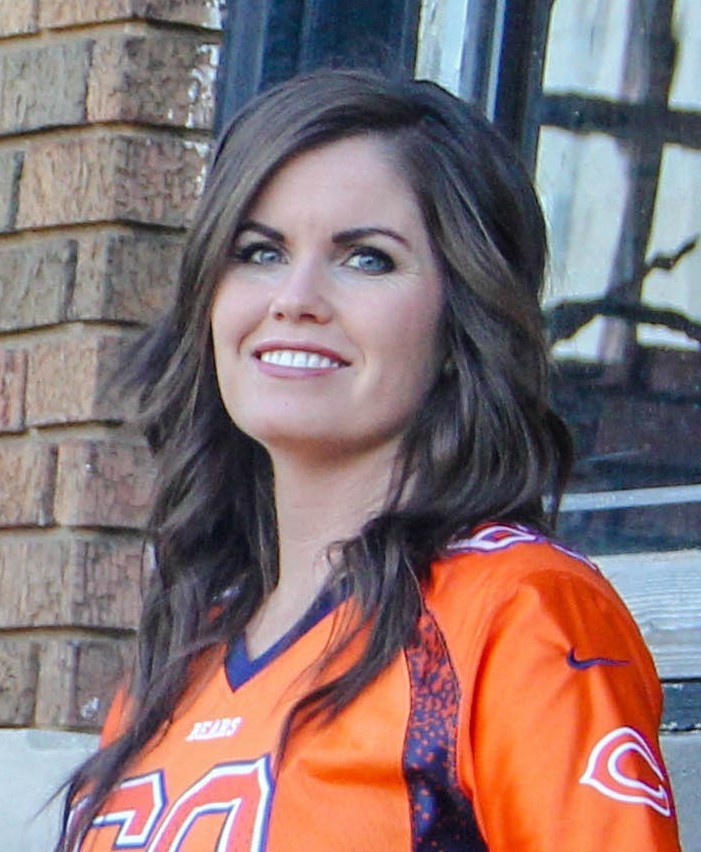 Kim Wayman
Microblade Technician
I am excited to be bringing Belle La Vie Microblading 3D brows to the quad cities area.
I was born in Salt Lake City, Utah and moved to Bettendorf in 2014. I have been blessed with the most amazing husband in the world and two beautiful kids who are; Austin 13 years old and Kora 10 years old. We love the outdoors and spend a lot of time boating, fishing, camping and staying healthy. I have worked in the dental field for many years, and enjoy all things that are related to health and fashion. In 2016 I flew to Salt Lake City to receive training in the Microblading field and became a Microblade technician. I'm 2X certified by the State of Iowa, Department of Public Health Tattoo Program. I enjoy learning new things and I am currently finishing up my degree and plan to be an OT in the future. I love meeting and learning about new people and openly welcome all into my life.
email: Kim
mobile: 801-916-5755